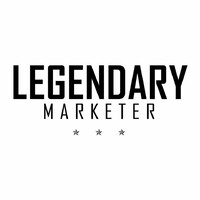 We have Exciting News In MSI:
We just add a Tremendos Powerful Income Stream Inside MSI :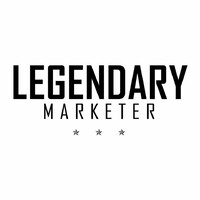 You need to Check it out in 321 Ignition -> Step 2 -> Legendary Marketer
VERY IMPORTANT: Coordinate with your MSI Sponsor and give him the change to register first and you register under him, you have here your sponsor contacts.
As always when we add a new income stream you need to add the email sequence in your Aweber (if you are using MSI Funnels PRO) , see here the import code :  https://msimasters.com/lessons/copy-ready-made-autoresponder-email-sequence-in-to-aweber/
On Monday 5 September we will conduct a LIVE call at 22:00 Lisbon/London Time (check your local time here) and you can't miss this call.
We will Explain how you can go from $0 to $10k/Month even if you are a complete newbie.
this is only possible because of this new Income Stream.
https://www.facebook.com/events/1207757786731023/