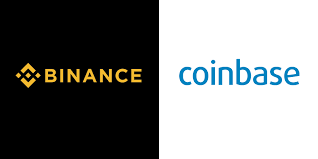 As we recruit members in to our multiple streams of income 99% of the people don't have an Exchange account.
An Exchange is a platform were we can buy, sell, swap, and store cryptos.
All exchanges have an affiliate program, its free to open an exchange account and its free to get their affiliate program.
So MSI facilitates the all process, you just need to follow instructions here :
and introduce your affiliate links for binance and coinbase in your msi profile.
IMPORTANT: if you don't have an account in one of this exchangers you MUST use the help page on complementary income streams that way your sponsor will be credit on your registration.
Go to  321 ignition -> step 9 set complementary MSI and set income 103 and 104
After you set your affiliate links in your msi profile all MSI tutorials will have your links in your direct sponsored members.
Your sales pages too like this one: [MSI_hostname]/ptregisterbax