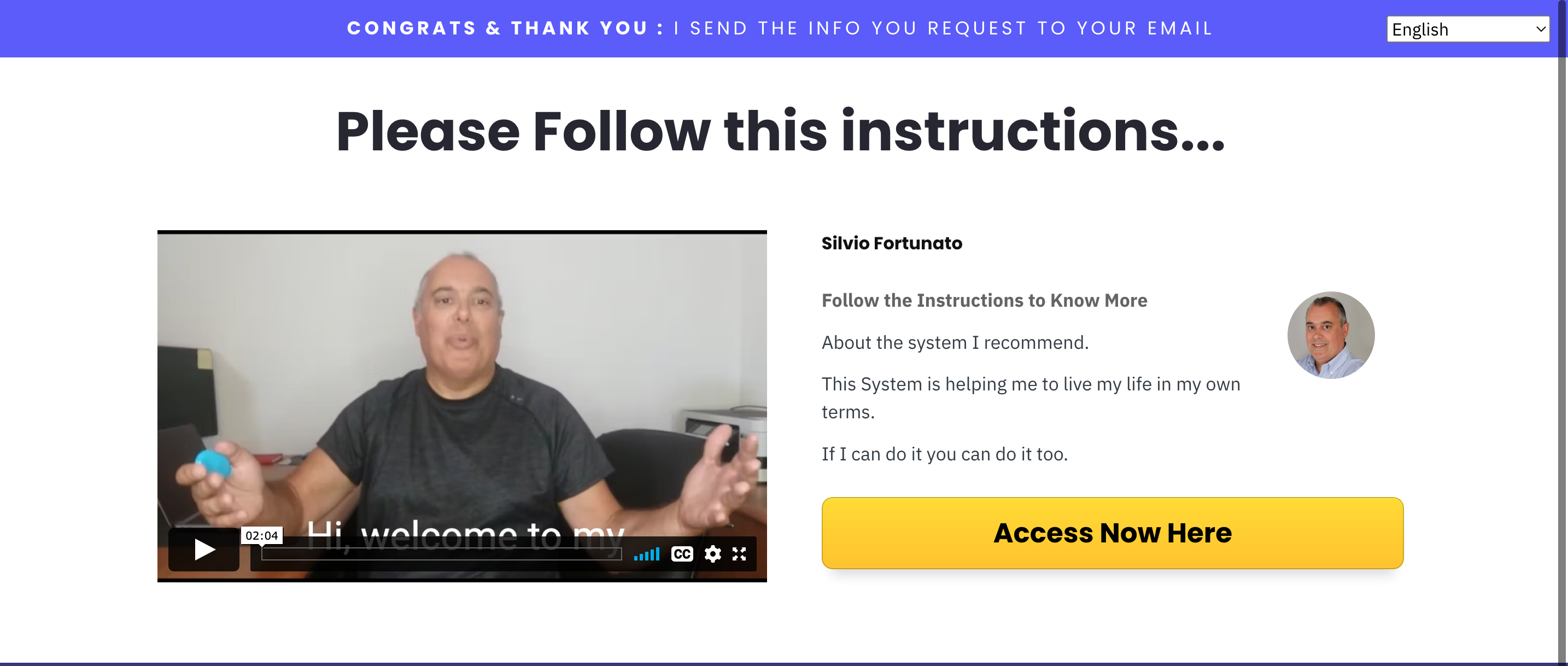 Excellent News, we don't stop to improve what is already an excellent system, but we are never satisfied.
Now the Thank you pages can have a video made by you to make a Bridge between your ad and the offer.
Just go to Promote -> Funnels I can Use
Step 1: Chose the Lead capture page you want , click in settings icon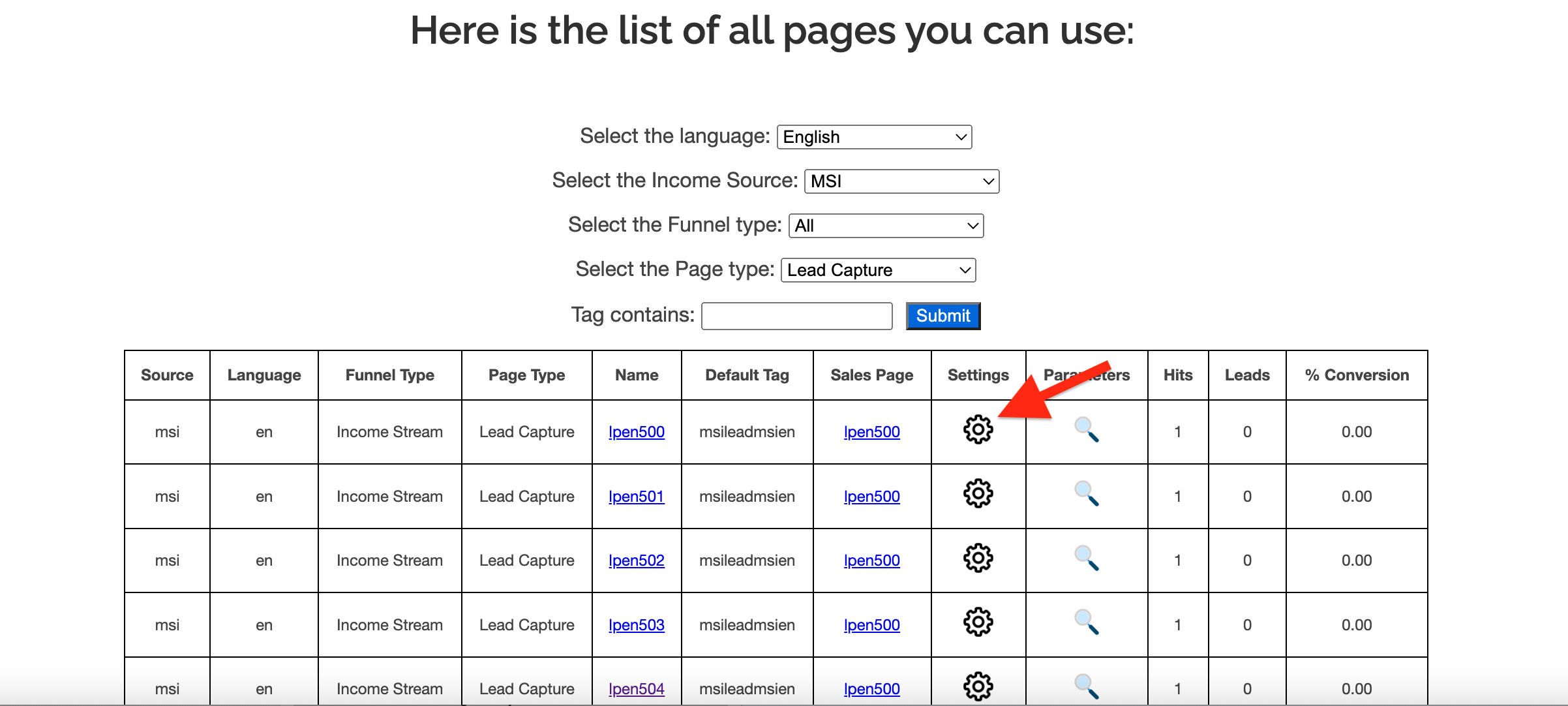 Step 2: Introduce in Bridge Video ID you youtube or vimeo video ID then press the save changes button
Done !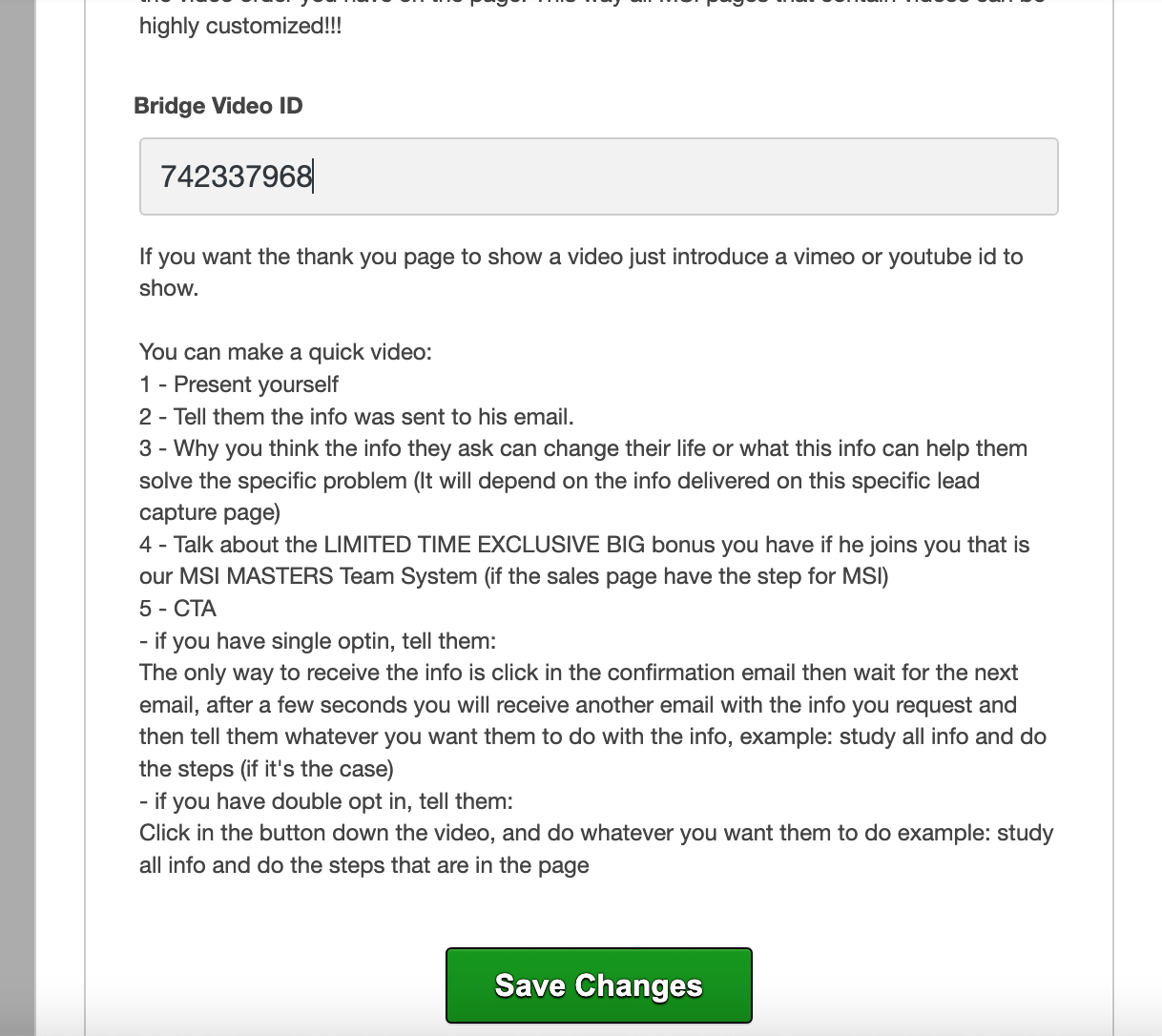 Your Thank You page Instead be like this :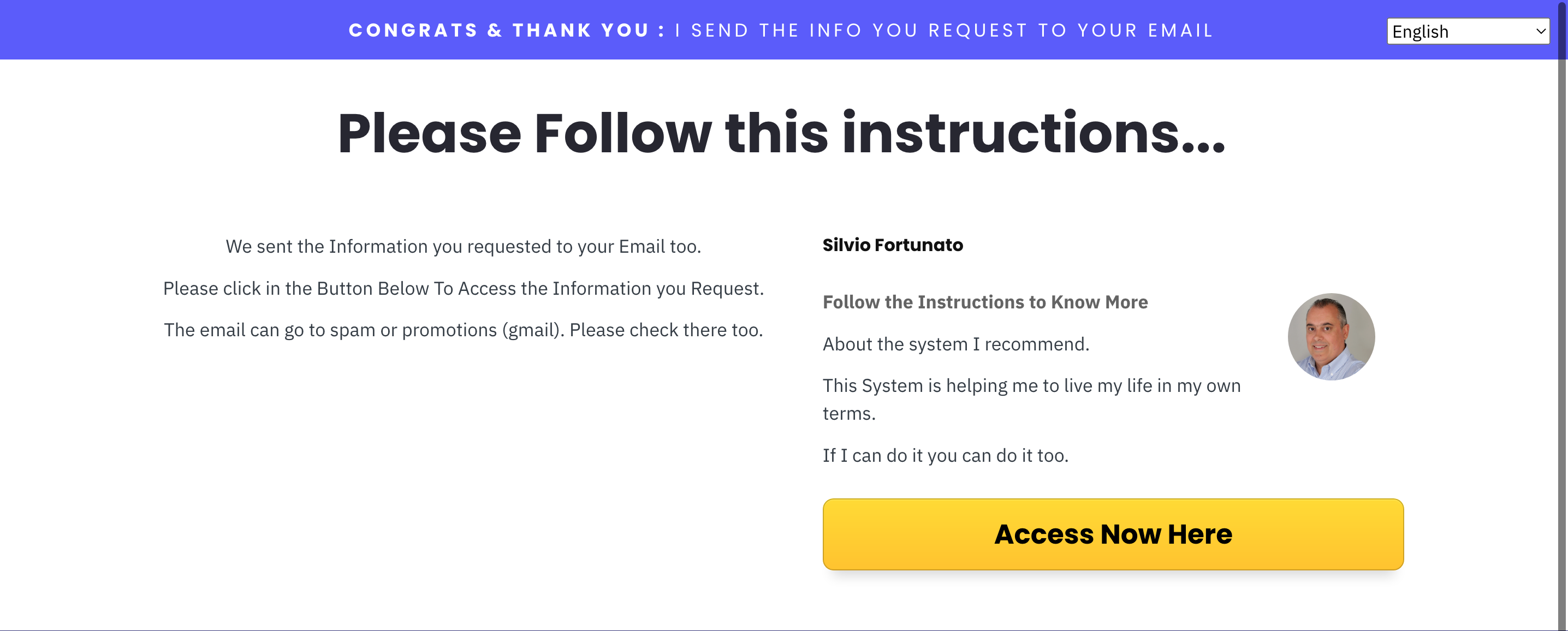 It will have your Bridge Video Like This: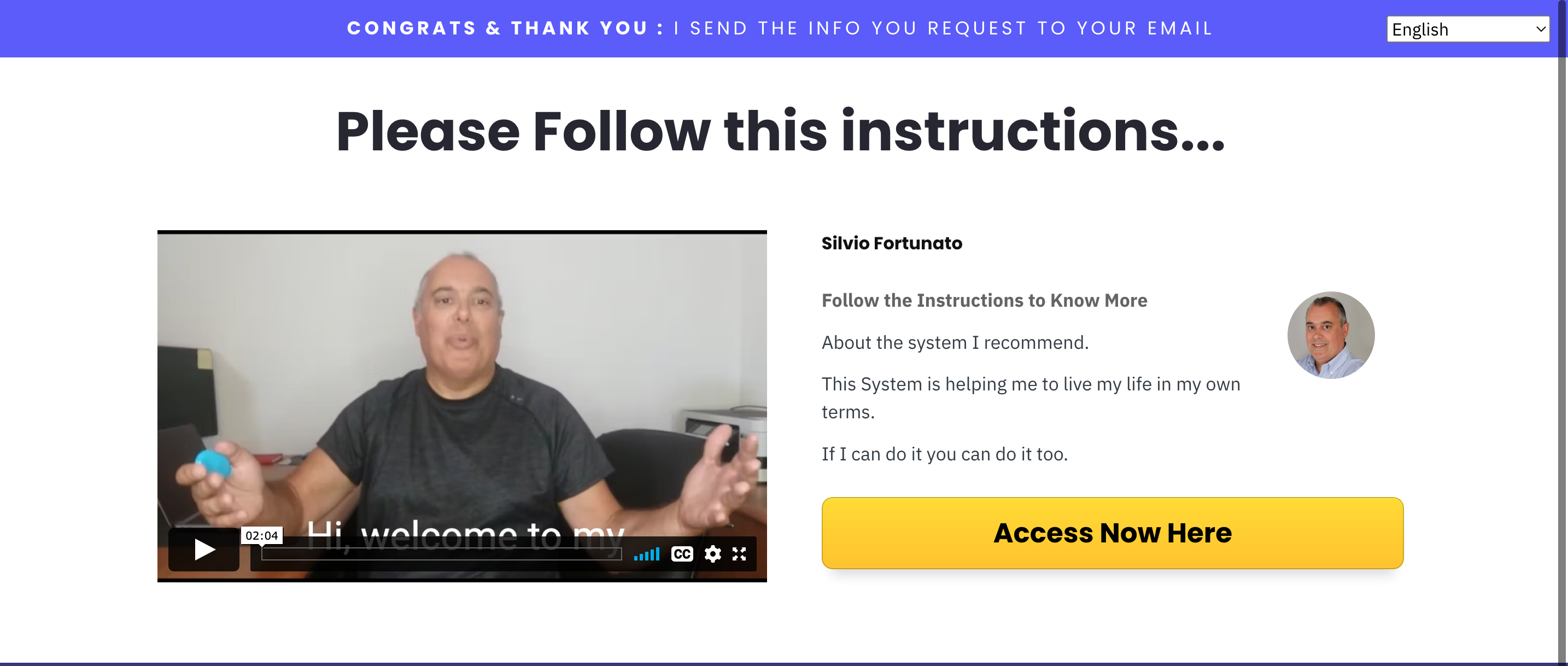 NOTE: The New Thank You/Bridge Page have your name and picture to help your leads connecting with you
Here is an Example of my bridge video for MSI lead captures pages:
English:
Portuguese:
You can use this simple script:
1 – Present yourself
2 – Tell them the info was sent to his email.
3 – Why you think the info they ask can change their life or what this info can help them solve the specific problem (It will depend on the info delivered on this specific lead capture page)
4 – Talk about the LIMITED TIME EXCLUSIVE BIG bonus you have if he joins you that is our MSI MASTERS Team System (if the sales page have the step for MSI)
5 – CTA
– if you have single optin, tell them:
The only way to receive the info is click in the confirmation email then wait for the next email, after a few seconds you will receive another email with the info you request and then tell them whatever you want them to do with the info, example: study all info and do the steps (if it's the case)
– if you have double opt in, tell them:
Click in the button down the video, and do whatever you want them to do example: study all info and do the steps that are in the page